Are you a Deakin student living on campus? Click here for more information on setting up your devices.
Are you a Deakin College student looking to get started with your Digital essentials? Click here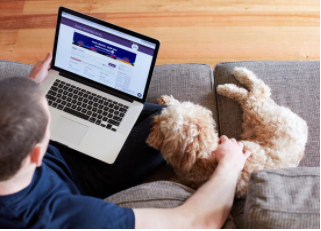 Activate your Deakin IT account
Get started by activating your Deakin University IT account - Setup a password and note down your new username!

Already have an account, but having trouble logging in? Click here for more information
If you're a new student, your username will be your student ID with 's' at the front e.g; s123456789
If you are a returning student (prior to T3 2021), you may have the old format.

Important: You can get your username and reset your password from the Password Reset Portal here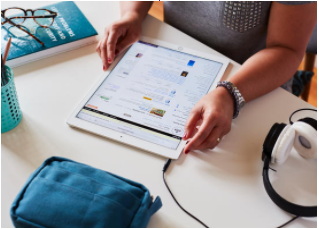 Setup WiFi - Get connected
One of the first things you should do when you set foot on campus is to connect to Deakin Wi-Fi. Our Wi-Fi network is called eduroam.
We have a new certificate so if you've previously connected to eduroam and are experiencing problems, you may need to forget eduroam and re-connect.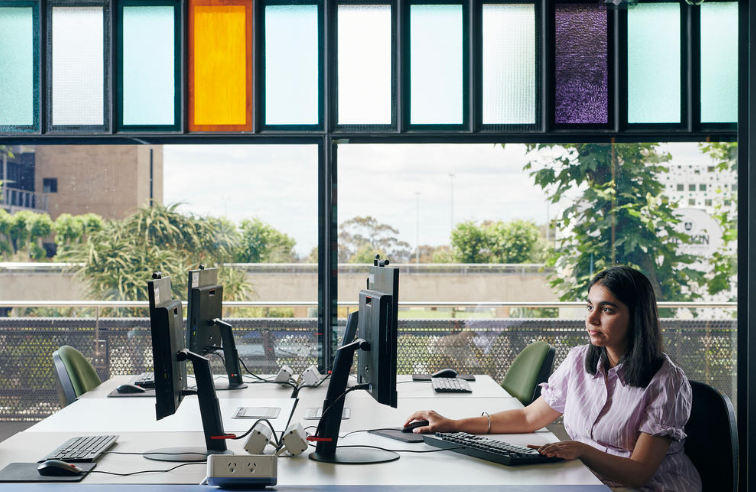 Setup Multi-Factor Authentication (MFA)
Use an extra layer of security with Multi-Factor Authentication (MFA) to protect your account from unauthorised access.
It only takes a few minutes to get started with the DUO Mobile app!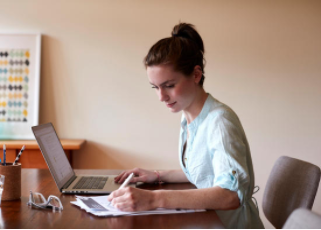 Install Microsoft Office
Prepare to march into your classes with MS Office essentials installed on your computer! It's a single setup and yes, it's free for all Deakin University students!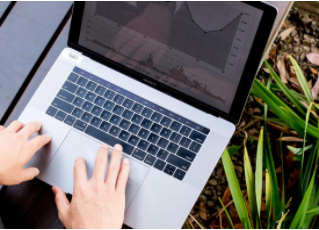 Access Software
Find, download and install software for your computer via the Deakin University Software library.

As a Deakin student, you can also access software in the cloud, on any device, from wherever you need to be via Apps and Desktops Anywhere (ADA)